about us
We are purpose-driven with a passion to help clients achieve unprecedented results in design, construction and facility operations.
Working alongside owners, architects, engineers and contractors across the globe, we leverage our deep expertise in digital construction and complex project delivery to manage risk and ensure quality, schedule and budget.
We approach every project with the client's goals and objectives in mind and achieve transformational results through a proven method of defining, designing, implementing and optimizing data-driven project systems. Fueled by technology, we empower clients with control, transparency and insights into areas they care about most.
how we're changing the game
350+ Delivery Strategies on Major Projects
1000x Increase in Information Exchange
50% Reduction in Unique Building Components
300% Faster Engineering Coordination
15% Reduction in Construction Costs
80x Increase in Owner Facility Data
25+ Countries Reached in Projects Delivered
FEATURED PROJECTS
We provide leading-edge solutions to the industry's most challenging problems. Teamed with some of the most recognized companies across the globe we have delivered over 500 projects with technical, logistical or organizational complexity in a wide range of market sectors.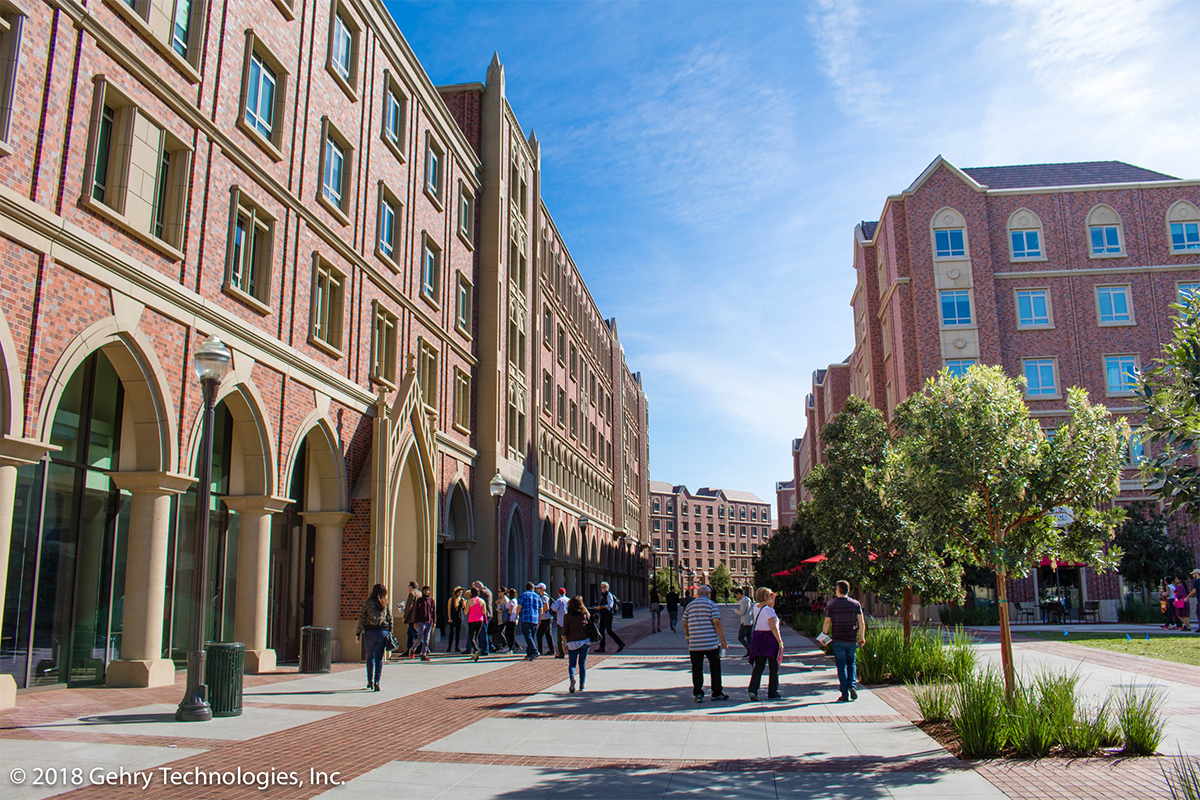 Los Angeles, CA
University of Southern California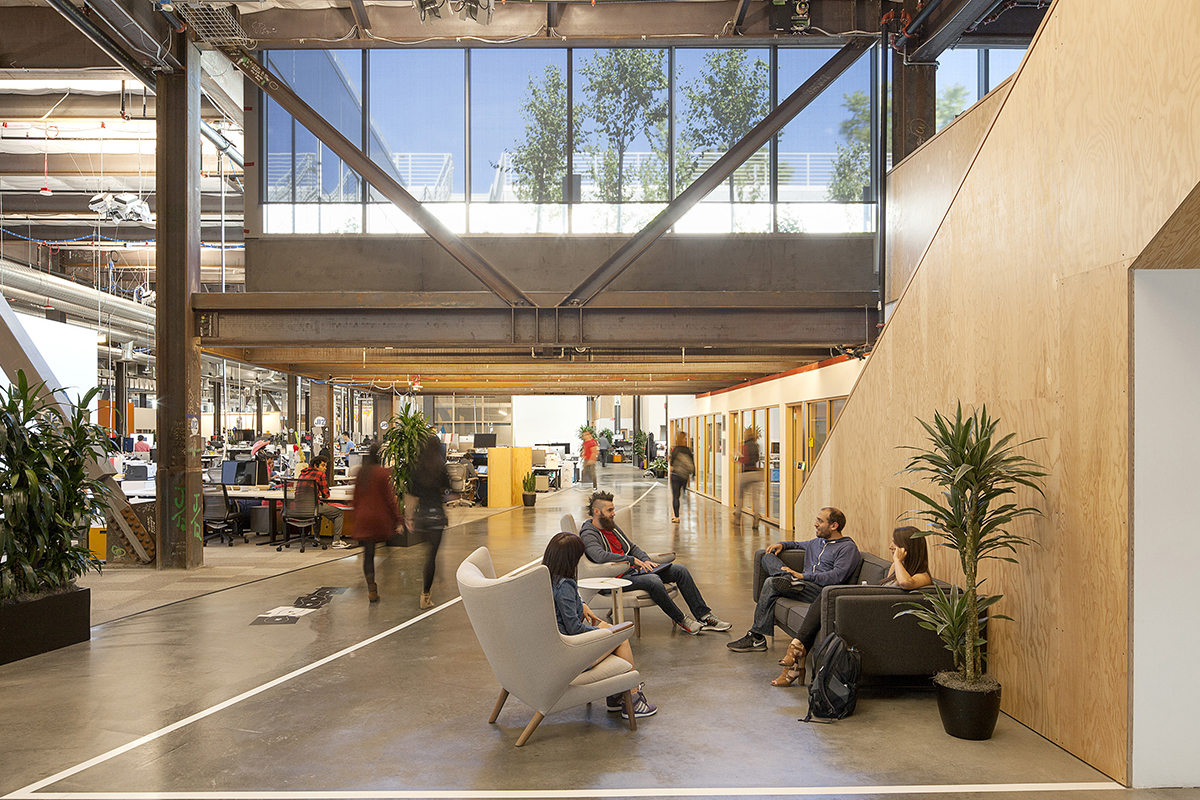 Menlo Park, CA
Gehry Partners
Yale Residential Colleges
Newhaven, CT
Robert AM Stern Architects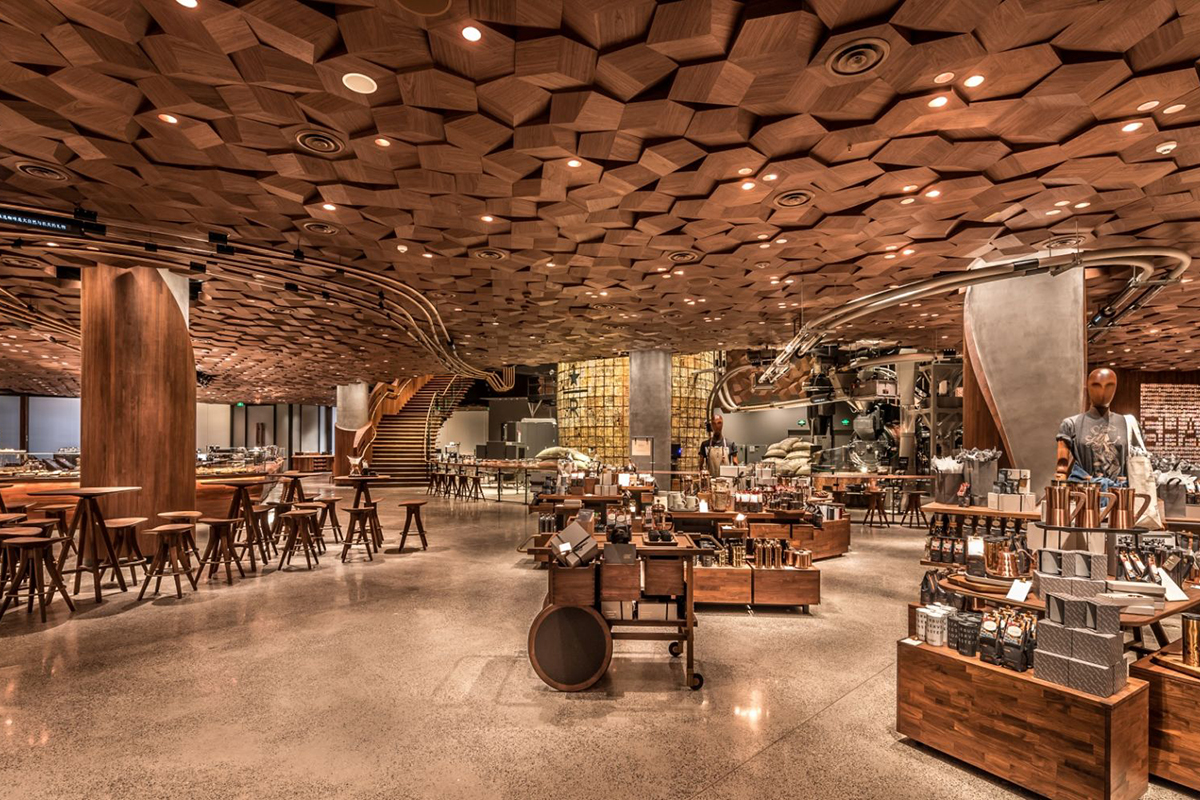 Starbucks Reserve Roastery
Shanghai, China
Starbucks
New York, NY
Gehry Partners
Ichthys Onshore Liquid
Natural Gas Facility
Darwin, Australia
Laing O'Rourke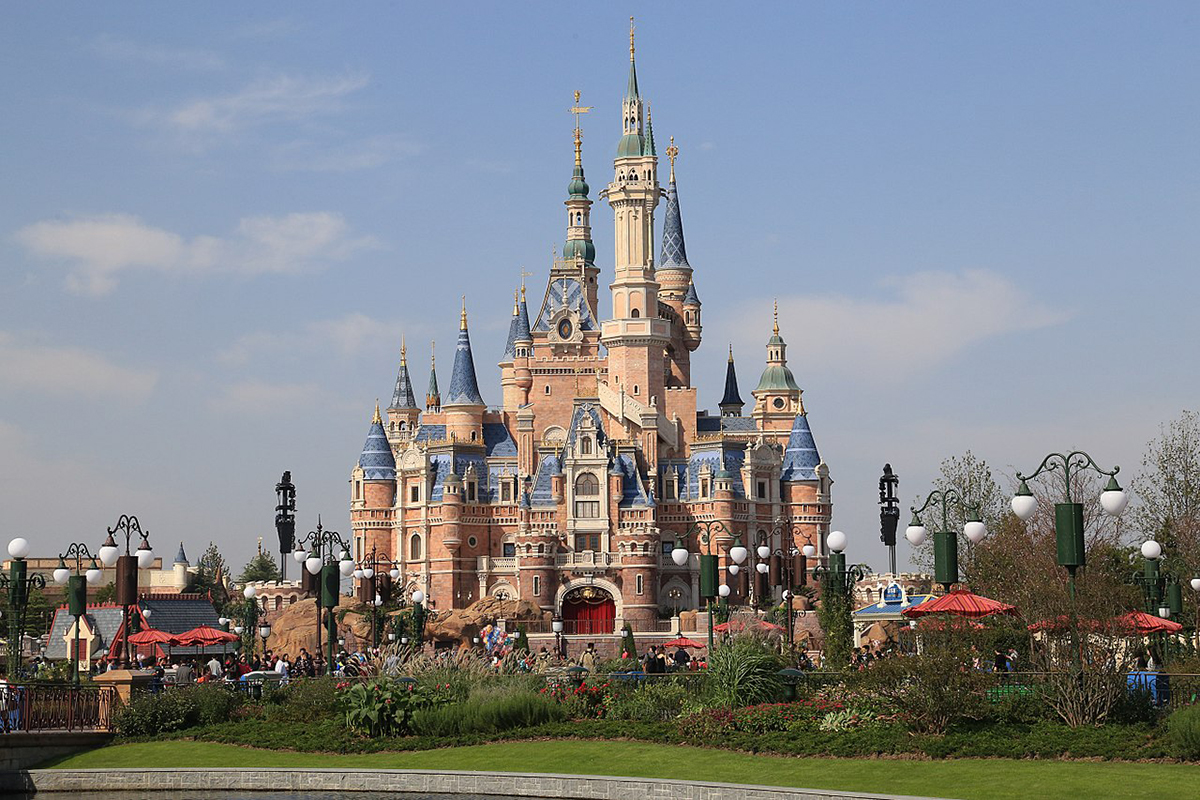 Shanghai Disneyland Resort
Shanghai, China
Walt Disney Imagineering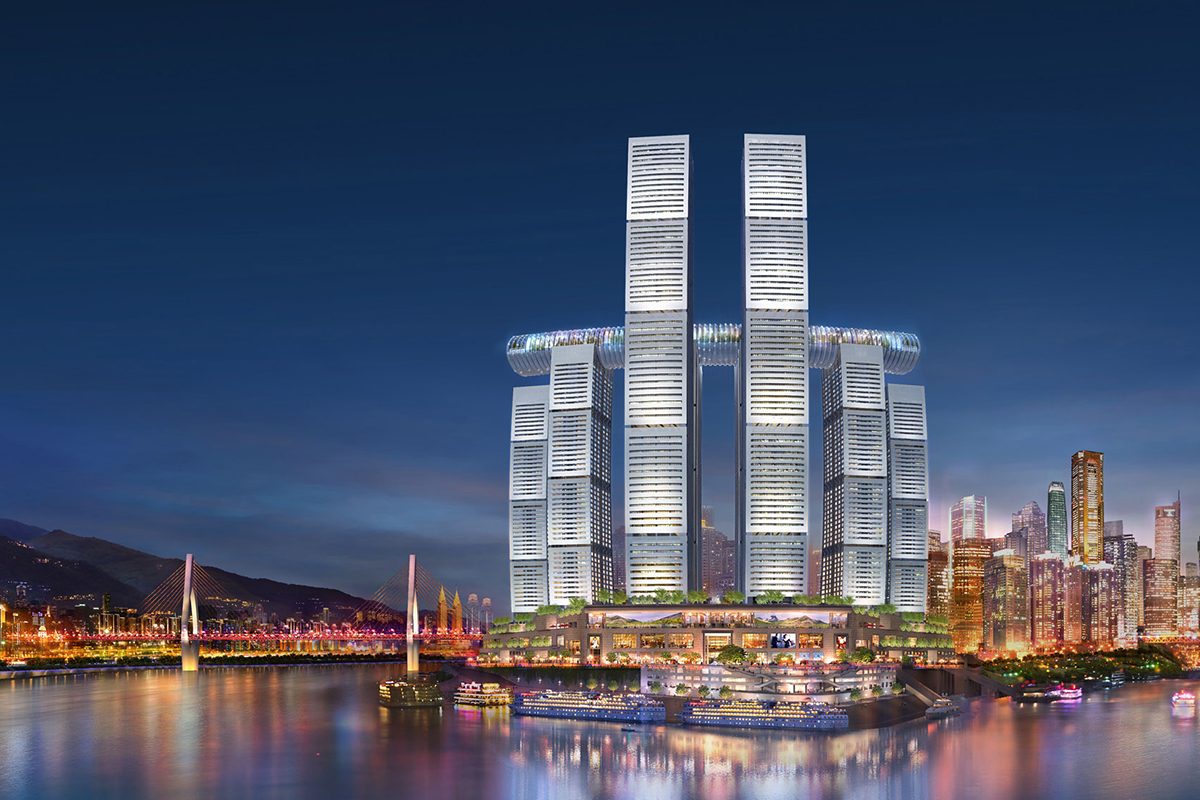 Chong Qing, China
CapitaLand
Mexico City, Mexico
ICA Construction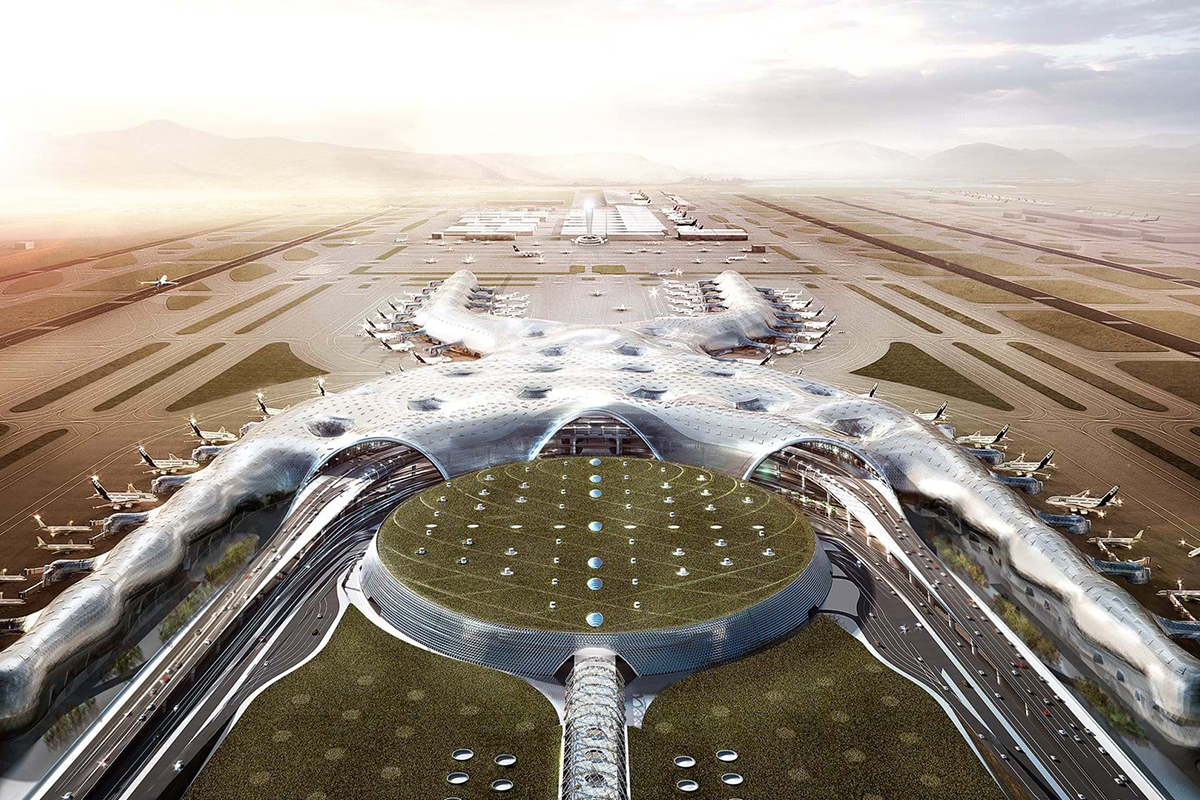 New International Airport Mexico City
Contact Us
With offices in Los Angeles, Paris, Abu Dhabi, and Brisbane, we are global yet easily accessible. Don't hesitate to reach out to discuss your next project.
For general inquiries, sales or support please contact our support and sales staff.
SUPPORT +1 310 862 1200
SALES +1 877 487 8877
PRESS INQUIRIES info@trimbleconsulting.com
trimble consulting locations
USA
555 West 5th Street | 35th Floor
Los Angeles, CA 90013
12655 W Jefferson Blvd. | 6th Floor
Los Angeles, CA 90066
+1 (310) 862 1200
usa@trimbleconsulting.com
EUROPE
17 rue Paul Lelong
Paris 75002, FRANCE
+33 (0) 9 8176 9694
europe@trimbleconsulting.com
MIDDLE EAST
Sky Tower Reem Island - 23/F
Abu Dhabi, UAE
+971 2 4069800
middleeast@trimbleconsulting.com
AUSTRALIA
Level 11, 135 Wickham Terrace
Spring Hill, Brisbane, QLD, 4000
+61 456 665 000
australia@trimbleconsulting.com